Décor in Full Bloom at Grouse Mountain
Animating the Love Story
Posted by Grouse Mountain August 24, 2018
From rustic chic to whimsical romance, we've had a range of styles. Weddings at Grouse Mountain can be as simple as adding a centerpiece to your table or as elaborate as a custom espresso bar and a sundae station for your guests.
Regardless of the size of wedding, décor is a huge factor in animating space. Simple and stunning or grand and gorgeous, we've seen it all. Here are a handful of our top picks, sure to inspire.
A romantic and elegant affair with delicate lighting, plenty of florals and soft hues.
Read the full article
by Dream Group Weddings and Events
.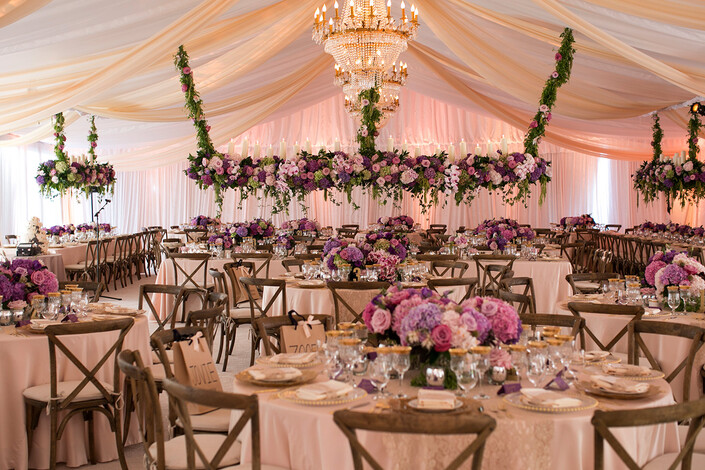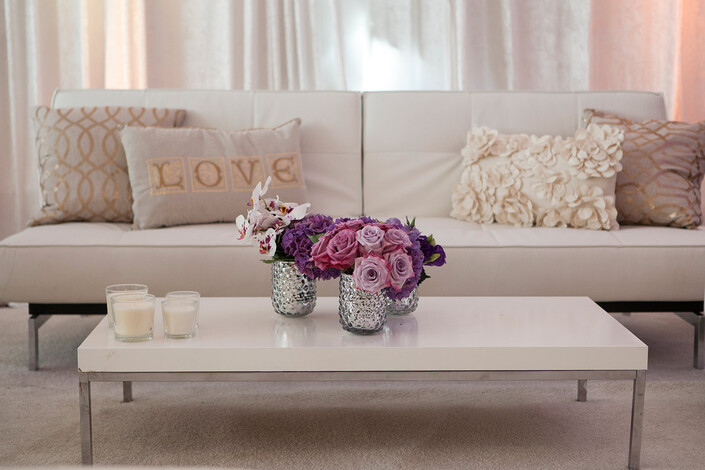 A romantic spring day with lavender love and rustic touches.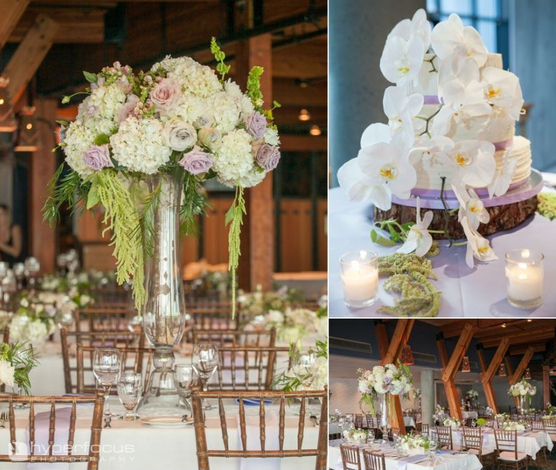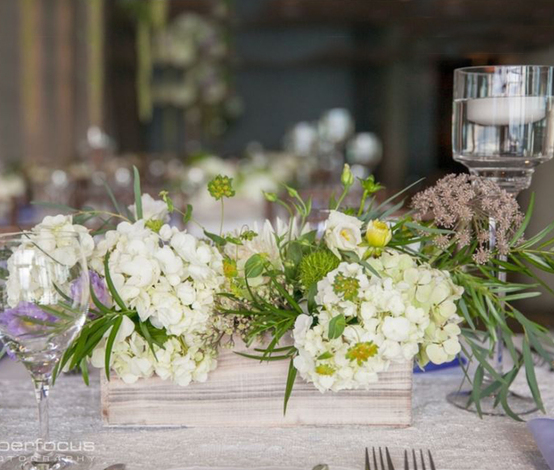 A whimsical garden party with vibrant colours, hand-painted wildflowers and overflowing greenery.
Head over to
Wedluxe
to view the rest of this gorgeous setting.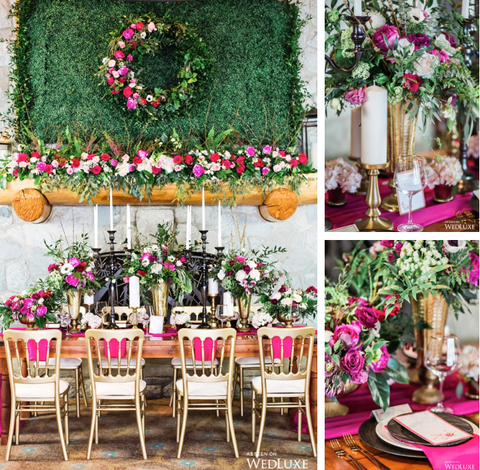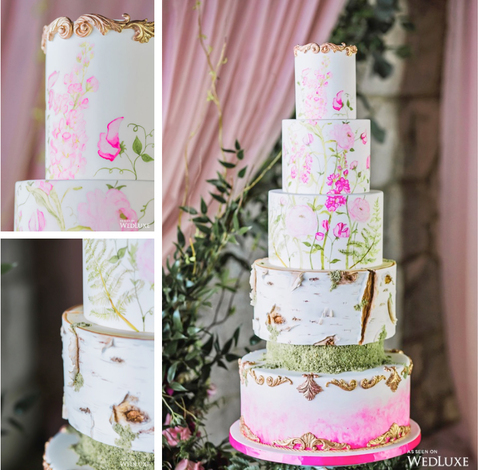 A chic white and gold floral wonderland with Magnolia trees in full bloom.
See more of this beautiful decor on
Wedluxe
.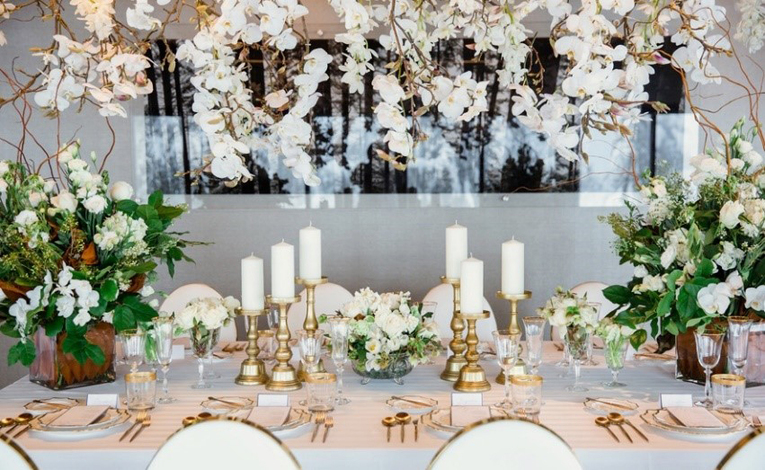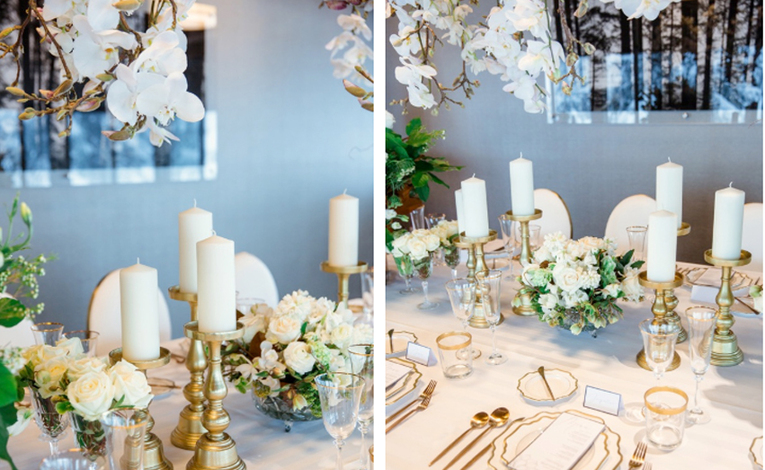 A globe trotting journey with rich colours, lush greens and lavish tales.
View more
of this wedding.
Decor by:
Niche Events