Love in the Grouse Mountain Winter Air
Good Bye Winter, Hello Summer!
Posted by Lauren Travan March 8, 2013
With the winter wedding season coming to a close, it is wonderful to look back at the exciting and uniquely different weddings and events we had take place this winter at Grouse Mountain.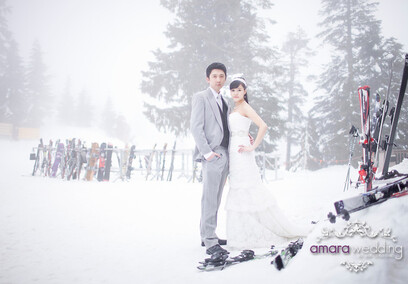 With winter weddings quickly becoming the new trend, couples opted for our snowcapped peak to enjoy the romance of the season.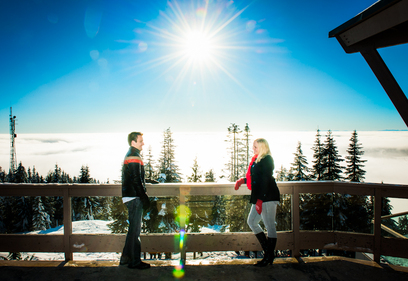 This year we have witnessed future grooms getting down on one knee and proposing to their sweethearts. Couples playing in the snow capturing magical engagement images, and who can forget ice skating newlyweds braving the ice together for the first time as man and wife.
We wish all of our couples all the best for their futures together and upcoming wedding planning. We hope Grouse Mountain has left lasting memories for you all.
Thank you to the wonderful photographers who supplied images for this post: