Winter Engagements
A unique setting to celebrate the season and occasion
Posted by Lauren Travan November 9, 2012
With the snow falling and ice rink open for skating, winter and the White Wedding season here on Grouse Mountain is beginning, and here come the holiday season engagements!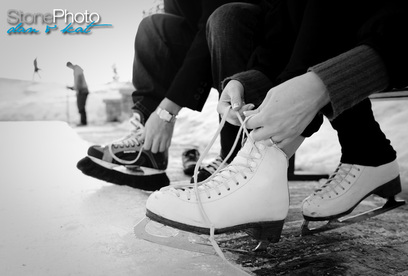 When considering the perfect location for your winter engagement shoot, why not look right here for some one-of-a-kind shots on our mountaintop skate pond and mountain terrain.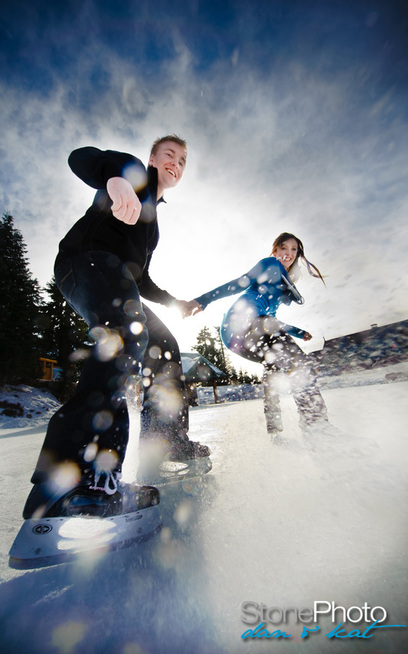 A natural backdrop to a heavenly day!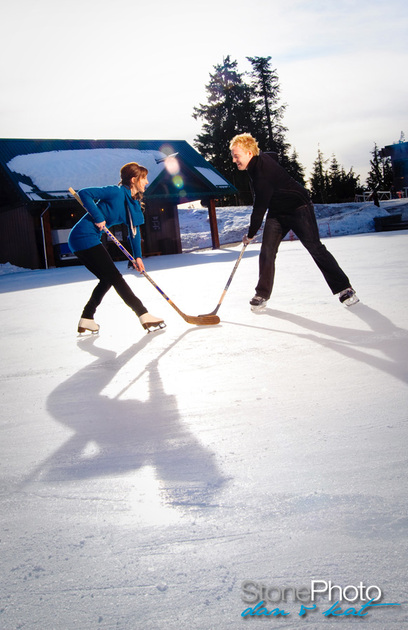 A huge thank you to Kat and Dan from
StonePhoto
for providing these examples of the magic that is Grouse Mountain.
Your happily ever after starts here!