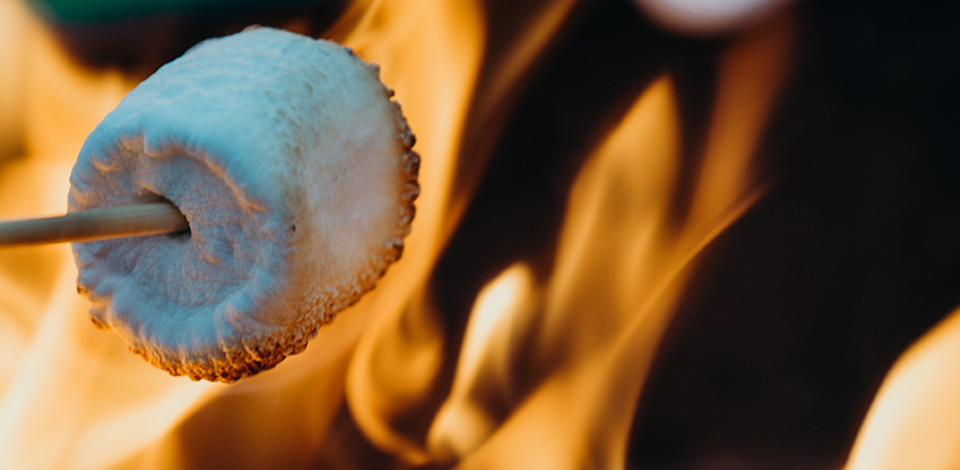 24 Hours of Winter Snowshoe S'mores Tour
Celebrate the 24 Hours of Winter with an exciting and memorable experience. The tour will begin with an easy 1 km snowshoe tour through a snow covered forest trail and through our stunning Light Walk. It then continues on to a lookout of Vancouver before returning to a roaring campfire where S'mores and hot apple cider are served. This is a truly magical experience that everyone (8yrs+) can enjoy.
Date:
Saturday, February 17, 2018
Times:
Tour 1 - Snowshoe tour time 7:00pm-8:00pm (S'more – 8:00pm-8:30pm)
Tour 2 - Snowshoe tour time 8:30pm-9:30pm (S'more – 9:30pm-10:00pm)
Both tours include basic snowshoe instruction. Feel free to bring your own snowshoes or rent from us for $10pp.