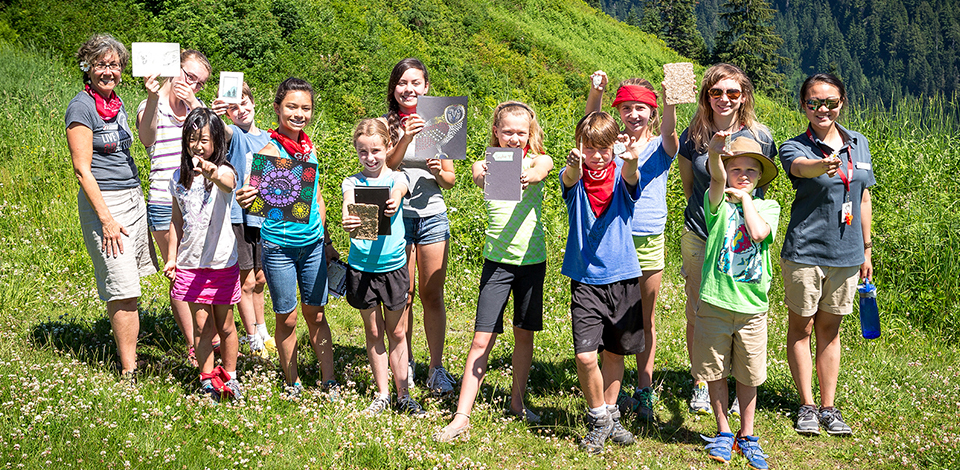 Art in the Alpine
Give your child the chance to take their creativity outdoors this summer with this unique alpine-themed art camp. This is no ordinary art camp. Inspired by the mountains, Grizzly Bears, Owls, Alpine Lakes, our Timber Wolf and picnics in the Alpine meadows, this 5 day camp is sure to bring out the artist in everyone.
Dates & Times
July 17 – 21, 2017
July 31 – August 4, 2017
August 14 – 18, 2017
August 28 – September 1, 2017
8:30am-3:30pm

After Camp Activities

Extend your child's day with additional games and activities from 3:30-4:30pm. $10 per day.
Daily Lunch Option
A daily lunch with vegetarian and gluten-free options available upon advanced request. $12 per day.