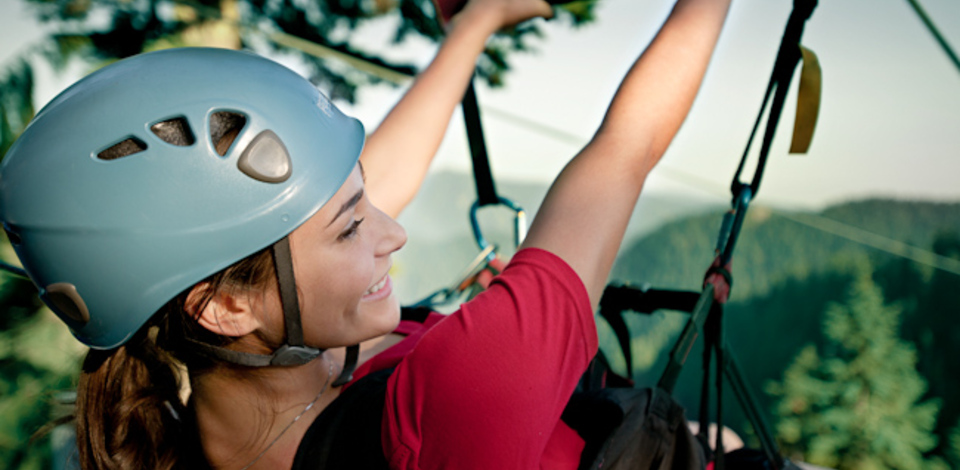 Leaders in Training Program
Our Leaders in Training program offers a series of real life experiences that will help youth find their passion and make informed decisions in their lives. The program gives youth the opportunity to see a little of each camp in action and understand how activities, personal skills and group energy changes through the ages. With a focus on the development of leadership, we will explore why hard and soft skills are important and in what roles these skills are needed most. New skills will be put to the test with an informal group interview with our camp manager, the perfect forum to boost confidence and prepare youth for the working world.
Activities during the program include: archery, rock climbing, backcountry hiking and a zipline tour.
July 2 – 6, 2018
July 23 – 27, 2018
8:30am-3:30pm

After Camp Activities
Extend your teen's day with additional games and activities from 3:30-4:30pm. $12 per day.
Daily Lunch Option
A daily lunch with vegetarian and gluten-free options available upon advanced request. $12 per day.
Booking options: Weeklong camp only