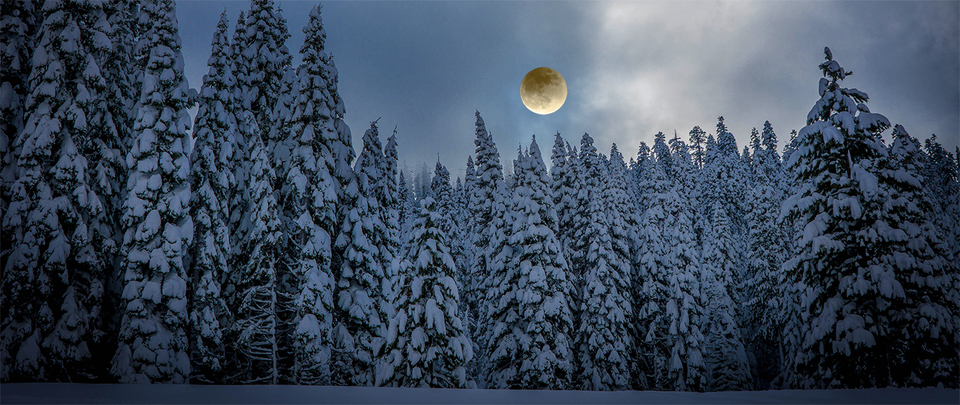 Full Moon & New Moon Snowshoe Tours
Explore the mountains after dark. Our snowshoe guides will take you on a journey to their favorite places to explore the night sky.
The experience begins by traveling though our incredible Light Walk, before heading in to the wilderness lit by headlamps. With a perfect balance of City views and mountain wilderness, this snowshoe hike will leave you with a lasting connection with the mountains
.
On our Full Moon Tours, you will witness the wonders of the wilderness under the soft glow of the moon. In contrast, on our New Moons Tours, we will have no glow from the moon, allowing for the stars to shine brightly as we learn about the stories they have to share.
Dates:
New Moon – January 5, Feb 4, March 6, April 5
Full Moon – January 20, Feb 19, March 20, April 19.
Time: 7:30pm – 10:00pm
Location: Grouse Mountain – Collection of Groups by the fireplace in the Chalet – Light Walk and Munday Snowshoe Park
Age: 16 +
Price:
$25 per person
All guests must have a valid Mountain Admission Ticket.
Snowshoes available for rent at $10 per person, or bring your own!
Headlamps included.
Both tours include basic snowshoe instruction.