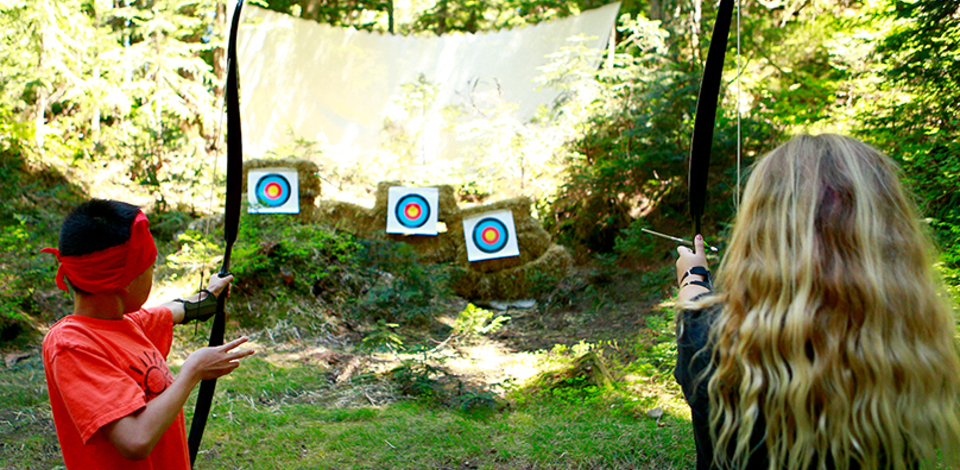 Survival Camp
Let your child's imagination run wild this summer! With face markings in place and a secret survival language under development, camp groups will build a natural fort, learn basic trail safety and learn to wok together to survive. This full week of survival camp will have juniors connecting with nature as they explore how animals and plants live in our sub alpine environment.
Dates & Times
July 3 – 7, 2017
July 10 – 14, 2017
July 17 – 21, 2017
July 24 – 28, 2017
After Camp Activities
Extend your kid's day with additional games and activities from 3:30-4:30pm. $12 per day.
Junior Lunch Option
A daily kid-friendly lunch with vegetarian and gluten-free options available upon advanced request. $9 per day.

Booking options: Weeklong camp only