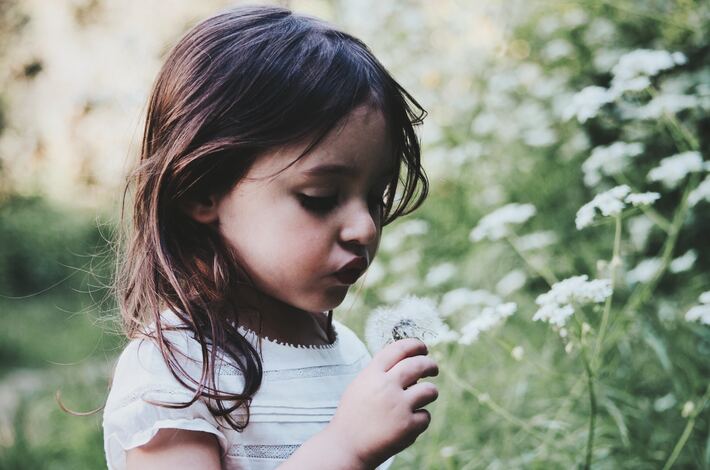 MINI EXPLORERS CLUB (3-4 years)
This half-day program is packed with adventure, play, friendships and plenty of space for little imaginations to run wild in the great outdoors. Each week has a different mountain theme and all adventures are enhanced by games, stories and crafts to maximize fun.
Dates & Times (Tuesday, Wednesday & Thursday only)
Camp A: July 2–July 4
Camp B: July 9–11
Camp C: July 16–18
Camp D: July 23–25
Camp E: July 30–August 1
Camp F: August 6–8
Camp G: August 13–15
Camp H: August 20–22
Camp I: Aug 27–29
Morning Session: 9:00am-12:00pm
Afternoon Session: 1:00pm-4:00pm
Booking options: 3 Half-Days

Price:
Note: Drop off and collection for this camp is now at the base of the Mountain.
If your child has not been on the Skyride to the top of Grouse Mountain before, parents will be asked to stay with camper(s) until the Skyride leaves. Complementary adult tickets will be provided should a camper require the support of a parent to ride the Skyride for the first time.

Themes
July 2–4, 2019
A. Nature Detectives
a. Search for salamanders
b. Explore streams
c. Discover insects
July 9–11, 2019

B. Survival Surprise
a. Little shelters
b. Camouflage and mud paint
c. Collect and filter water
July 16-18, 2019

C. Bear Adventure
a. Bear visit - ranger skills
b. What bears eat – make bear pie
July 23-25, 2019

D. Mountain Treasure Hunt
b. Rocks discovery – pet rocks
July 30-August 1, 2019

E. Bird Discovery
b. Bird puppet and fine motor skill games
c. Make a nest – nest search
August 6-8, 2019
F. Enchanted Forest
b. Fill in the blanks nature walk story
c. Forest magic – fireflies
August 13-15, 2019

G. Nature Senses
a. See, touch, taste, smell
b. Views, trees, edible garden, flowers etc.
August 20-22, 2019

H. Mountain Animals
b. Birding with binoculars
August 27-29, 2019

I. Survival Surprise