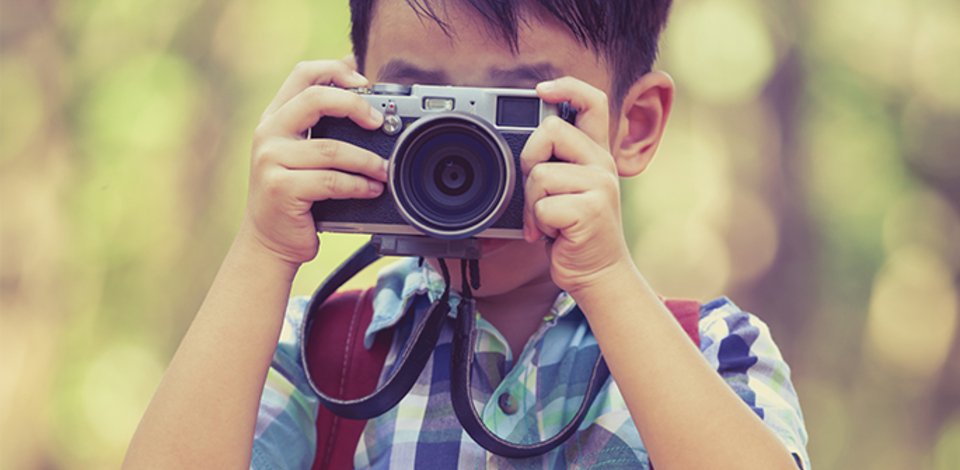 Photography Camp
Explore a mountain, improve your photography skills and see our natural world in a new light. Whether focused on bears or owls, landscapes or action shots, this 5 day outdoor photography camp will allow you to see the mountains like never before.

Dates & Times
July 10 – 14, 2017
July 24 – 28, 2017
August 7 – 11, 2017
August 21 – 25, 2017
8:30am-3:30pm
After Camp Activities
Extend your kid's day with additional games and activities from 3:30-4:30pm. $12 per day.
Daily Lunch Option
A daily kid-friendly lunch with vegetarian and gluten-free options available upon advanced request. $12 per day.

5 day Camp Booking options: Weeklong camp only