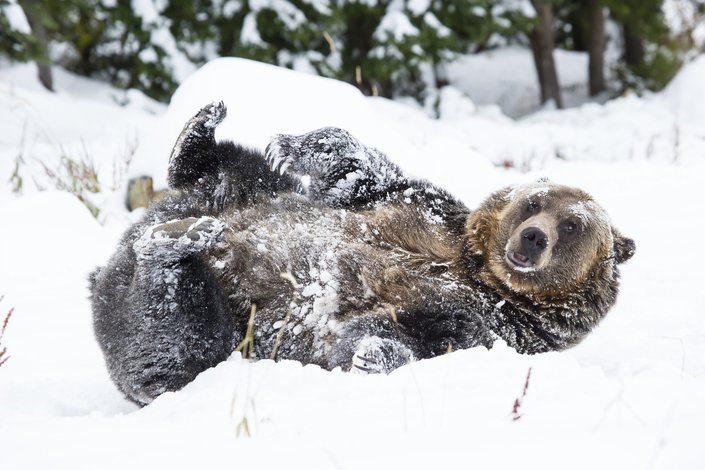 Kids Pro D Day Adventure Camps
New and exciting activities will engage your child throughout the seasons with outdoor exploration, animal behaviour, and mountain rescue and discovery. Your camper will make friends, play and connect with nature.
Signature activities for all Pro D Day Camps include:
Get up-close and personal with our resident owl




Shelter building




Mountaintop scavenger hunt
Price
$65 - single day camp
Dates & Time
8:30am-3:30pm
October 8th, 2018
October 19th, 2018
November 12th, 2018
May 7th Only! Make the most of our mountains this Pro D Day! Join us as we snowshoe around our alpine lake, visit our Grizzly bears, roast marshmallows on an open fire, and slide out of winter in style on a homemade luge track!

Please check with your child's school for scheduled Pro D Days.
After Camp Activities
Extend your child's day at Grouse Mountain to 4:30pm with an additional hour of fun. ($10/day)


Lunch Option
Daily lunch available for $12/day. Vegetarian and gluten-free options available upon request.