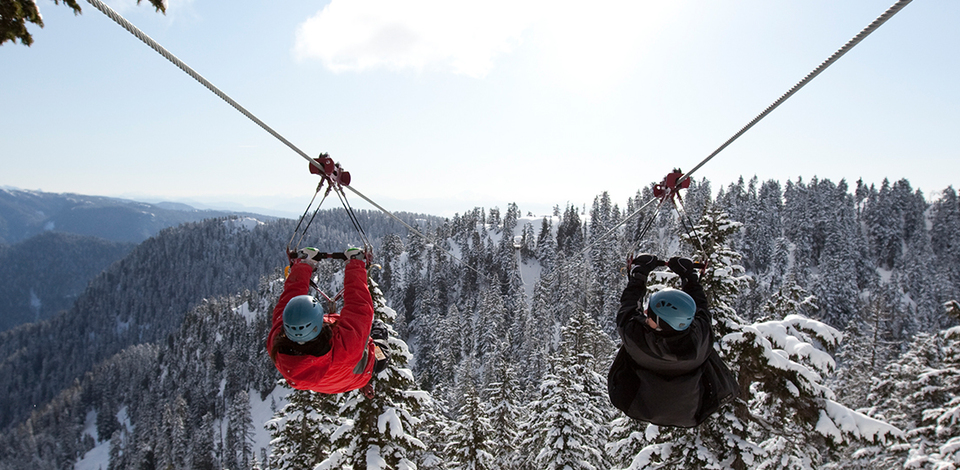 Winter Youth Venture Camps
Our Winter Youth Venture program focuses on leadership - including hard and soft skill development.
Youth will experience activities such as ice skating, snow cave construction and back country hiking. Throughout the course of a week, we will finish with a 3- line zipline tour and a long snow table fondue. The program offers a number of real life experiences that will help guide youth to find their passions and make informe
d life decisions.
Skills Development
Snow Cave Construction
A day in the life snow cave guide
Build a snows cave
Equipment operations
Maintenance

Snow Shoe Guide
A day in the life of a snowshoe guide
Hike to Dam Mountain
Equipment – snowshoes and essential items
Trail/mountain knowledge and safety precautions

Ski Patrol
Mock rescues
First aid emergencies
Avalanche prevention

Other Activities
3-line zipline tour
Skating
Sliding
Baking bread on a stick
Meeting our resident Snowy owl

Dates:
March 18-22. 2019
March 25-29, 2019
Price:
5 Day Camp: $325