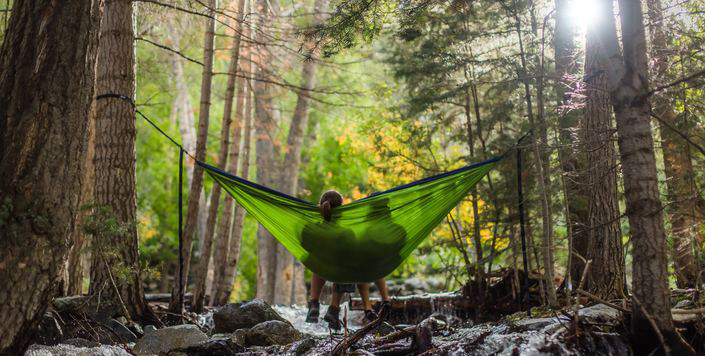 Youth Venture 2.0 (12-14)
The perfect extension to our Youth Venture Camp, Youth Venture 2.0 is a five day camp that includes our Mountain Ropes Adventure™, an aerial ropes course, and mountain biking. Other activities include a waterfall hike, scrambling, hammock setup and rope work, first aid competency certificate in Wilderness First Aid, tent set-up, survival skills, camp craft, understanding wildlife precautions and a little photography.
Dates & Times
Camp C: July 15–19
Camp E: July 29–August 2
Camp G: August 12–16
Camp I: Aug 26–30
Monday – Friday 8:30-3:30
Price:
5 Day - $385
Lunch Option
With a number of full day hikes out on mountain trails we encourage all Youth Venture Campers to bring their own packed lunch.
Booking options: 5-day camp only