Y2Play Snow Pass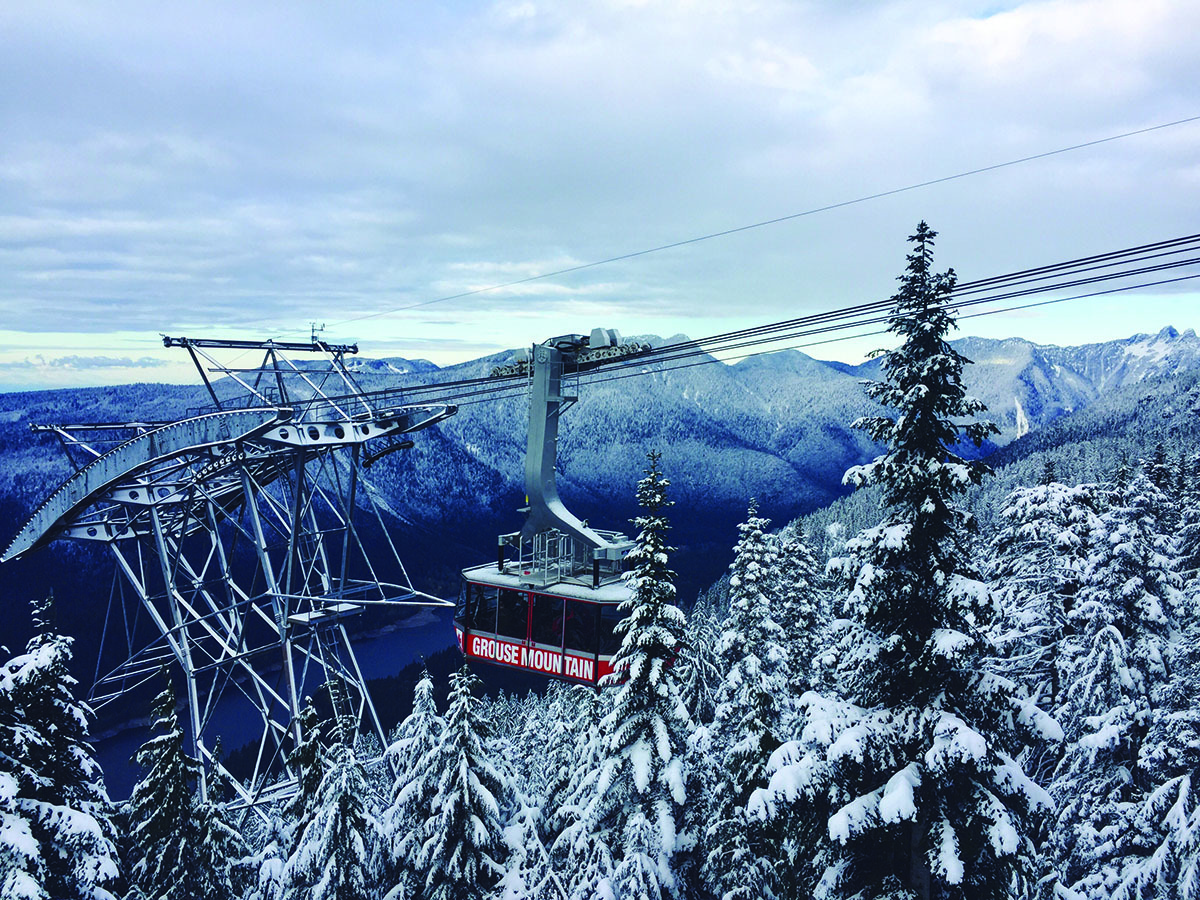 RENEW YOUR PASS HERE
Skip the line and renew your pass online by continuing to use your current Grouse Mountain pass!
To renew your pass you'll need:
A credit card/form of payment.
The pass you are renewing. If you are renewing a family pass you will need all associated passes.
If you are changing age categories or renewing a Modern Family pass you must renew in person or over the phone at
604.980.9311.
How do I find my pass number?
The pass number is located on the back of your Y2Play pass or under the barcode on the front of your Annual Local's Pass. It is the number that follows the letter P.