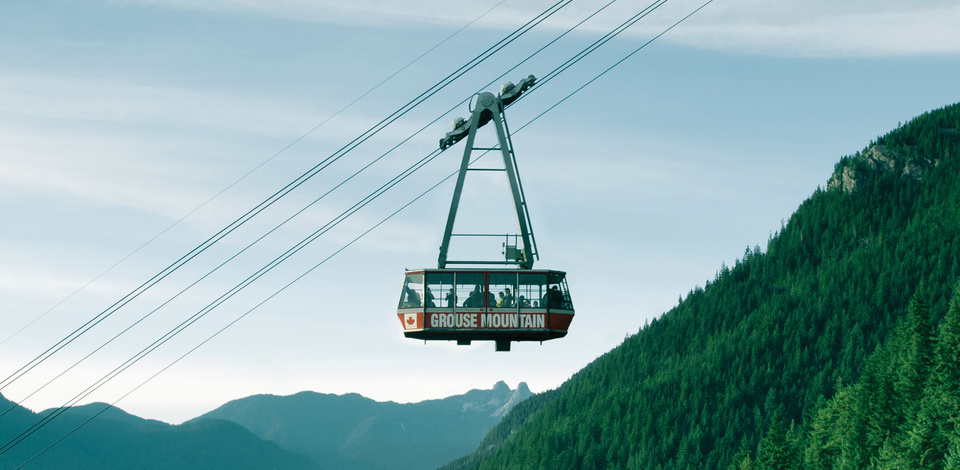 DOWNLOAD TICKET
The Download Ticket is available only to hikers who have climbed up to Grouse Mountain for a one way download on the Skyride. A Download Ticket is not required for anyone who has purchased a Mountain Admission Ticket.
Masks are required while boarding and travelling on the skyride.
Pricing
Valid for ONE WAY, downhill only.


COMMITMENT:
The health and safety of our guests and team members is our highest priority. We want you to enjoy everything Grouse Mountain has to offer with absolute confidence so we developed Grouse Mountain Resort PureClean to elevate our existing high standards of hygiene and cleanliness procedures.