Tickets & Passes
One Destination. Endless Experiences.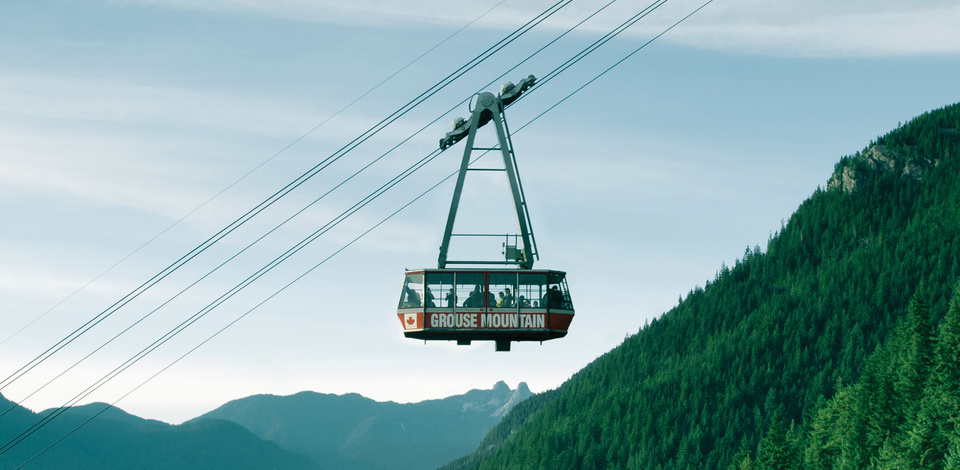 DOWNLOAD TICKET
Grouse Mountain is requiring all guests to be fully vaccinated against COVID-19 for the 2021/22 winter season. For more information, please visit grousemountain.com/vaxtrax

The Download Ticket is available only to hikers who have climbed up to Grouse Mountain for a one-way download on the Skyride. A Download Ticket is not required for anyone who has purchased a Mountain Admission Ticket.
Masks are required while boarding and travelling on the skyride.
Pricing
Valid for ONE-WAY, downhill travel only.