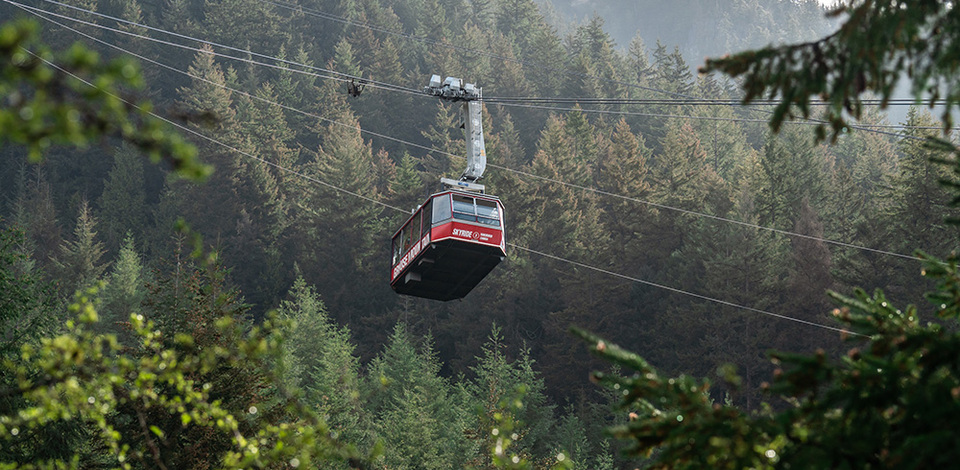 DOWNLOAD TICKET
The Download Ticket is available only to hikers who have climbed up to Grouse Mountain for a one-way download on the Skyride. A Download Ticket is not required for anyone who has purchased a Mountain Admission Ticket.
For more information about the Grouse Grind,
click here
.
Pricing
A Download Ticket is valid for ONE-WAY, downhill travel only.