mountain admission Tickets & Passes
One Destination. Endless Experiences.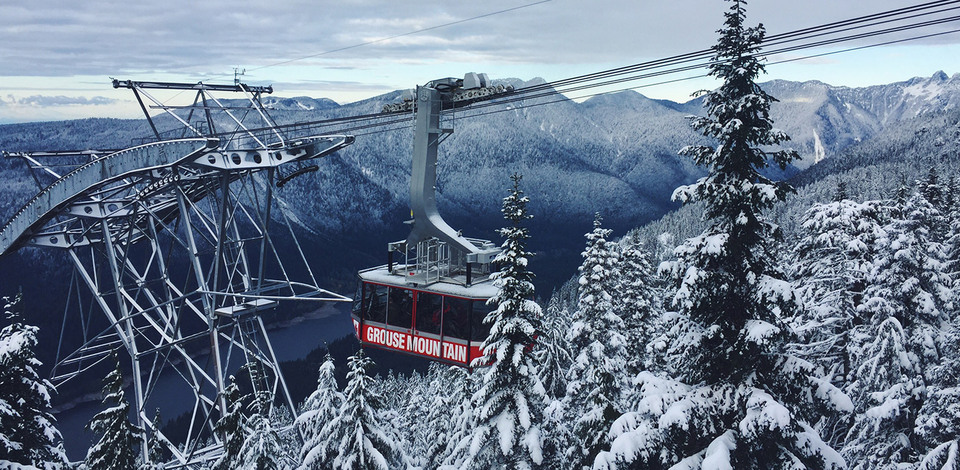 mountain admission tickets
A Mountain Admission Ticket includes round-trip travel via the Skyride and access to
open mountaintop attractions
(excluding skiing and snowboarding).
Select a date and age category, as well as any additional activities available during the date selected.
PRICING
Adult
(19-64)
Senior
(65+)
Youth
(13-18)
Child
(5-12)
Tot
(0-4)
Family
(2 Adults/2 Children)

MOUNTAIN ADMISSION TICKET
$75
$65
$55
$39
Free
$89 Special
Bring your family of four to The Peak of Christmas for as little as $89! Visit earlier in the holiday season to save more.
the peak of christmas FAMILY PRICING (BASED ON VISIT DATE)
November 24 - December 8
December 9 - December 15

December 16 - December 25

FAMILY DAY TICKET RATE
(2 Adults, 2 Children)
$89
$119
$139
Note: A Mountain Admission Ticket is only valid for the date selected.
A Family Ticket is valid for 2 adults and 2 children
Tots (ages 4 & under) are free but require a ticket
For security reasons, a maximum number of tickets of any type are available online. Please call (604) 980-9311 to purchase a larger quantity of tickets.