The Theatre in the Sky
Learn about Grouse Mountain's fascinating native and adopted wildlife in our mountaintop high definition cinema.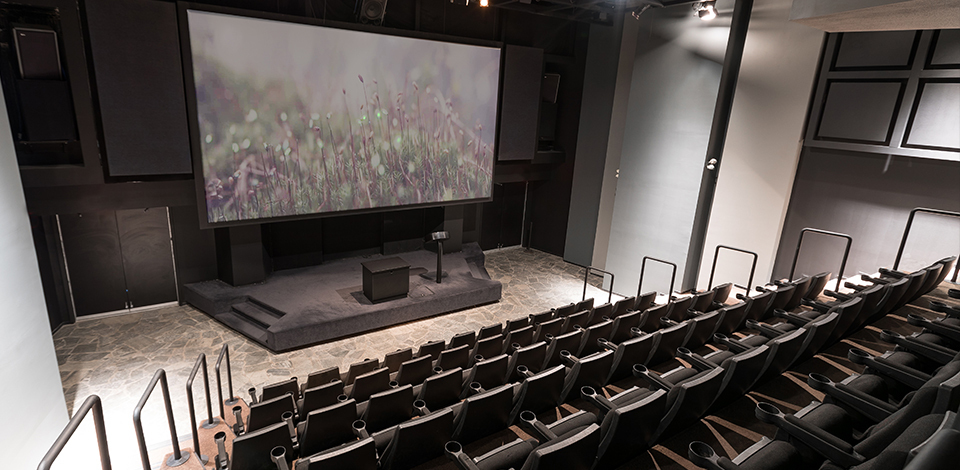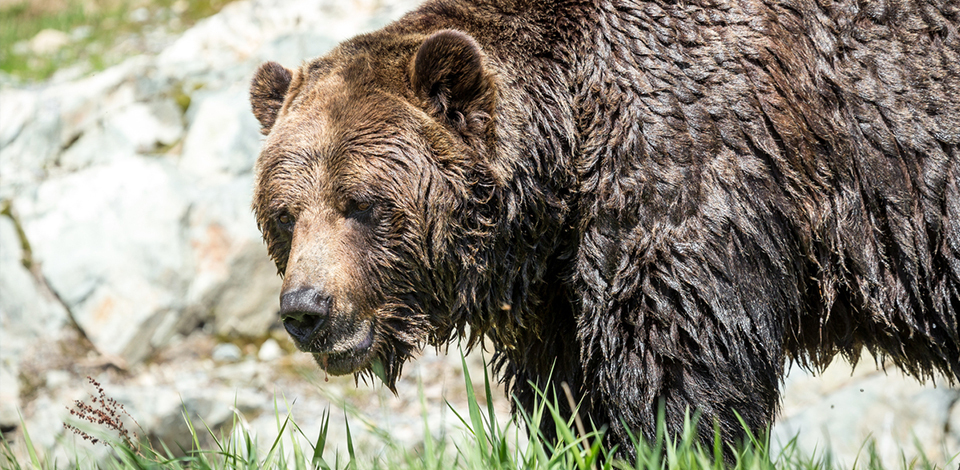 extremely wild
The Discovery Channel presents "Extremely Wild", the story of our two orphaned Grizzly Bears Grinder and Coola and their journey to the Grouse Mountain Refuge for Endangered Wildlife. This recently updated version of the film includes over 10 years of footage of the resident bears, including more recent footage filmed in stunning high definition.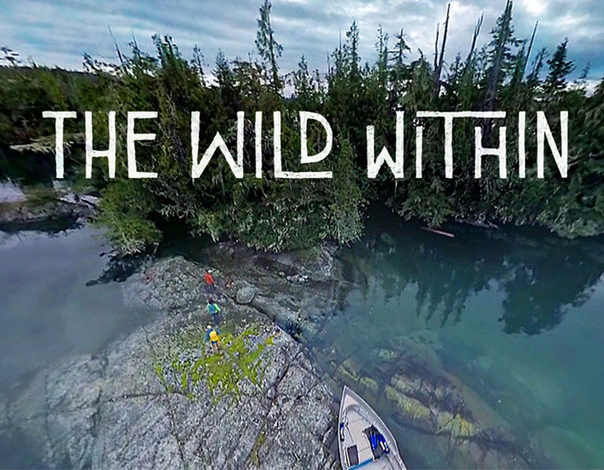 The WIld Within
Ancient rain-forests, mountain peaks that touch the sky, and cities on the edge of nature; British Columbia is the epitome of wilderness travel and home to endless outdoor adventure. Discover how BC's untamed nature inspires travelers and locals alike, reconnecting them with a wild found within.
Feature for Summer 2017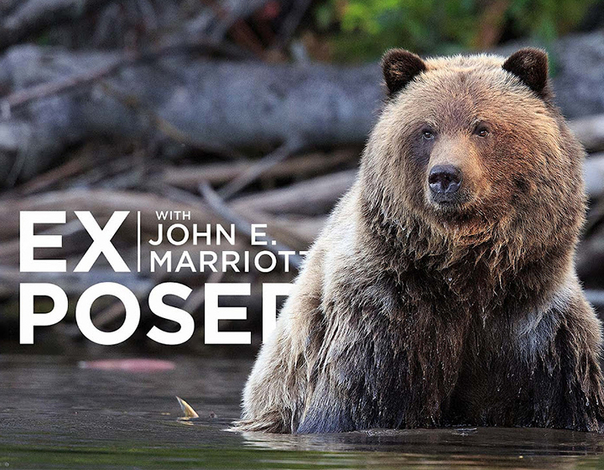 Exposed
Take a magical journey with John into the heart of the Great Bear Rainforest to Canada's first and only protected grizzly bear sanctuary, the Khutzeymateen, in northern British Columbia. With limited exposure to humans, no exposure to industrialization, and a wealth of grizzly bears and other wildlife, John shows you firsthand why the Khutzeymateen holds such a special place in the hearts of wildlife photographers.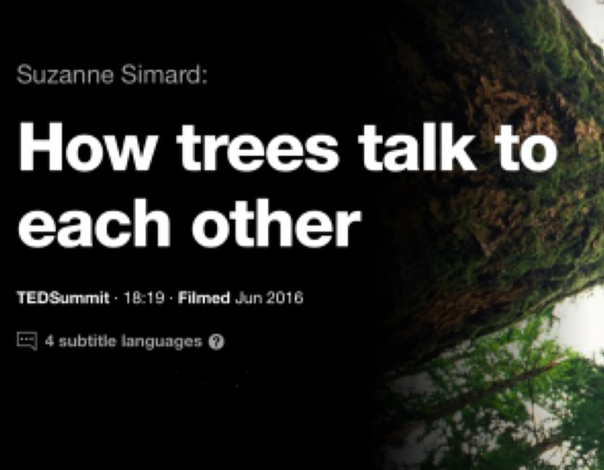 How trees Talk to Each Other
Suzanne Simard's 30 years of research in Canadian forests have led to an astounding discovery - trees talk, often and over vast distances. Learn more about the harmonious yet complicated social lives of trees and prepare to see the natural world with new eyes.
Feature for Summer 2017
Theatre Showtimes & Info
Shows run weekdays with first show at 9:30am and last show at 8:00pm. Weekend, first show at 9:00am and last show at 9:30pm.

Extremely Wild - Playing on every half hour
Summer 2017 Features - Playing on the hour (rotating) - Starting May 20, 2017
Access to the Theatre in the Sky is included with any Snow or Experience ticket, or Season Snow Pass or Annual Local's Pass.