The Theatre in the Sky
Learn about Grouse Mountain's fascinating native and adopted wildlife in our mountaintop high definition cinema.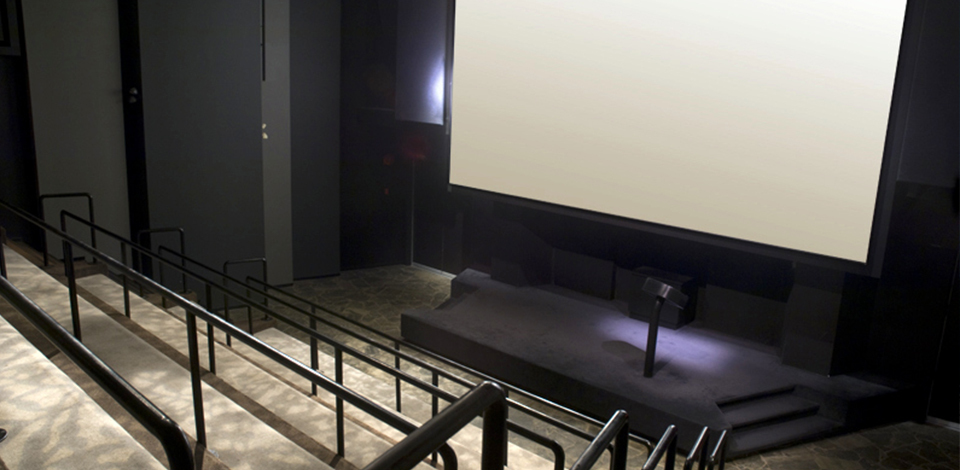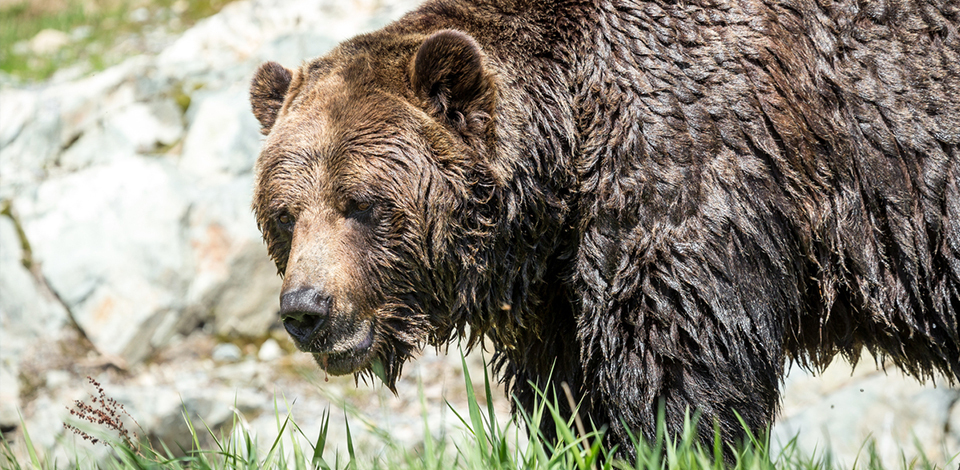 extremely wild
The Discovery Channel presents "Extremely Wild", the story of our two orphaned Grizzly Bears Grinder and Coola and their journey to the Grouse Mountain Refuge for Endangered Wildlife. This recently updated version of the film includes over 10 years of footage of the resident bears, including more recent footage filmed in stunning high definition.
Theatre Showtimes & Info
Shows run weekdays with first show at 9:30am and last show at 8:00pm. Weekend, first show at 9:00am and last show at 9:30pm.

Access to the Theatre in the Sky is included with any Snow or Experience ticket, or Season Snow Pass or Annual Local's Pass.