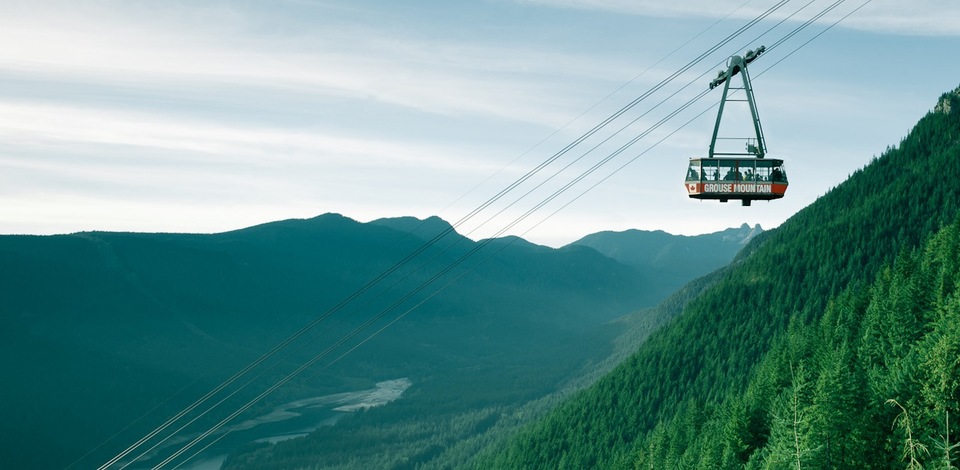 Mountain Admission Ticket
A Mountain Admission Ticket includes round trip access via the Skyride and access to mountaintop attractions such as the Grizzly Bear Habitat, Ranger Talks, Owl Talks and spectacular Lookouts. (Zips and Ropes are not included in the price of Mountain Admission.)
Select a date and age category as well as any additional activities available during the date selected.
Note: Mountain Admission Ticket is only valid for the date selected.
A Family Ticket is for 2 adults and 2 children
Tots (4 & under) are free but require a ticket
For security reasons, a maximum number of tickets of any type are available online. Please call (604) 774-9666 to purchase a larger quantity of tickets.
SKYRIDE OPERATIONAL PROTOCOLS:
Capacity on the Skyride is reduced.
All passengers are required to wear face masks while boarding and travelling on the Skyride. (Guests are asked to bring their own mask)
Hand sanitizer is available prior to boarding.