This product is not currently available.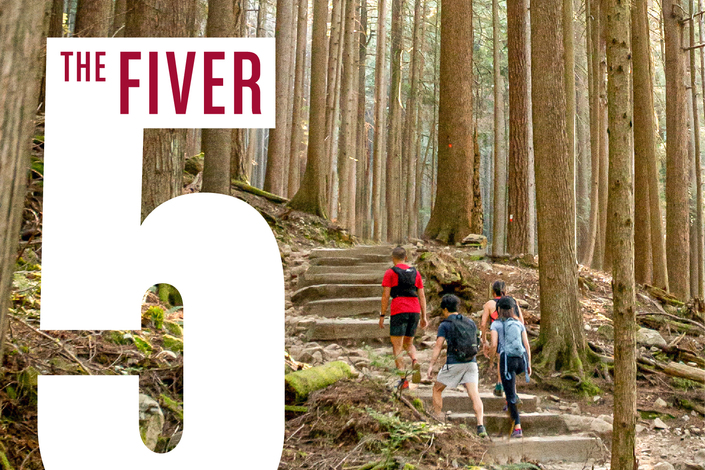 THE FIVER DOWNLOAD PASS
It's time to conquer the Grouse Grind this summer with The Fiver Download Pass. Get 5 Skyride Downloads for the Price of 4!
Plan in advance, have your pass ready whenever you want to climb to the mountaintop and eliminate the need to purchase download tickets every visit.
Valid from June 15, 2023 until December 31, 2023.

A Release of Liability Waiver must be completed prior to receiving your pass. For those under the age of 19, a parent or guardian must complete a waiver for the individual.