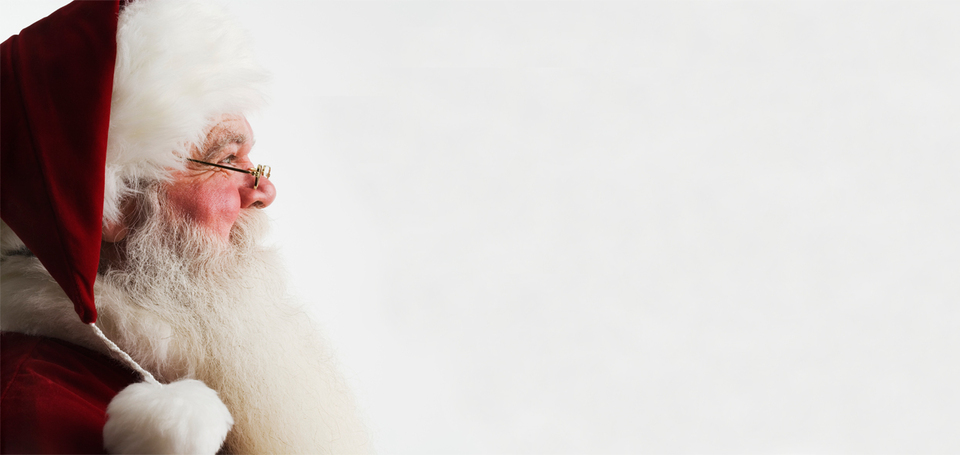 Breakfast With Santa
Enjoy a family Breakfast with the Jolly Man in Red himself. Prices in cart include admission, breakfast, taxes, and gratuity.
This product is not currently available.
Breakfast with Santa
Now a time-honoured tradition as part of Grouse Mountain's Peak of Christmas celebration, Breakfast with Santa will be featured in Lupins Café and Altitudes Bistro. Families can enjoy a delicious breakfast buffet, visit with Santa Claus, partake in face painting and a magic show!
Pricing:
Adult
(17-64)
Senior
(65+)
Child
(5-16)
Tot
(4 and Under)
Passholder Prices*
$54.72*
$47.52*
$22.32*
$7.20*
Regular Prices*
$68.40*
$59.40*
$27.90*
$9.00*
Prices include round trip Skyride and access to all our Peak of Christmas festivities.
*An additional 18% gratuity plus applicable taxes will be automatically added to total bill.