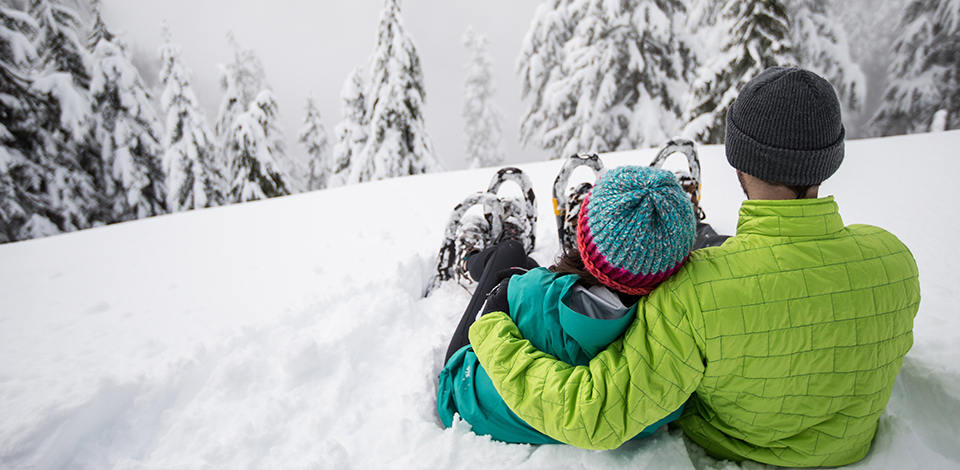 This product is not currently available.
Valentine's Day Fondue
Looking for adventure this Valentine's Day? Grouse Mountain is pleased to offer a special edition of our Snowshoe Fondue.
Enjoy an hour-long guided group snowshoe tour followed by a delicious chocolate fondue, served in a cozy setting.
Details
Saturday, February 10
Sunday, February 11
Wednesday, February 14
Choose between Tour 1, 2 or 3
Tour 1 - Snowshoe tour time 3pm-4pm
Chocolate Fondue – 4:00m-5:00pm
Tour 2 - Snowshoe tour time 6:00pm-7:00pm
Chocolate Fondue - 7:00pm-8:00pm
Tour 3 - Snowshoe tour time 8:30pm-9:30pm
Chocolate Fondue – 9:30pm-10:30pm
Pricing
$65 (includes admission to Grouse Mountain)
$52 (passholders)
Prices include snowshoe and headlamp rentals, tour guide and chocolate fondue. Prices do not include tax or gratuity.