How To: Book Your Skyride
Please note: Skyride reservations are no longer in use.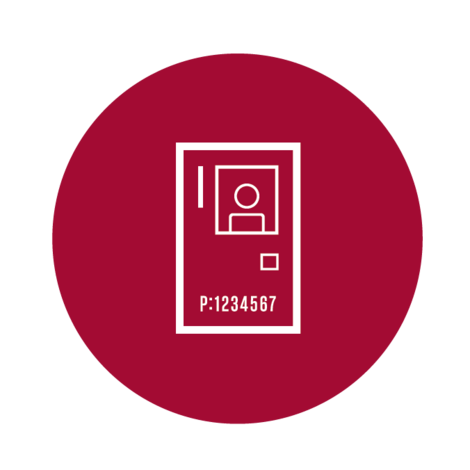 Step 1
Enter your pass number and birthdate along with any additional pass numbers of passholders visiting with you.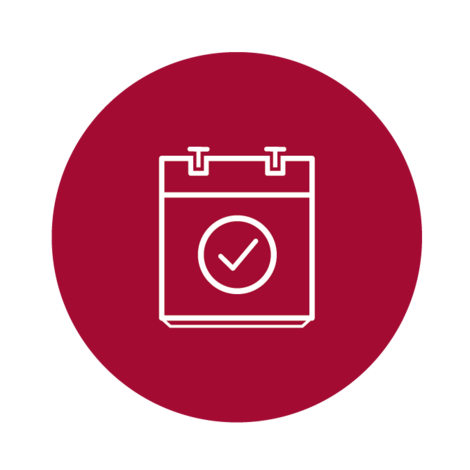 Step 2
Select the date of your visit.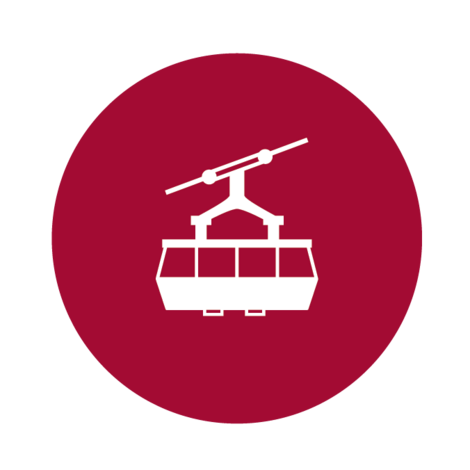 Step 3
Select your Skyride boarding times. If you are planning to hike up and only require a download boarding time, please select download only.
Make sure you complete your checkout by clicking the "PLACE ORDER" button.
Once complete, you will receive an email containing your Skyride timed reservation tickets. If you are making a round-trip, please select both upload and download boarding times for yourself and those visiting with you.
How to: Change or Cancel your Skyride reservation
Online re-booking/cancelling only available until two hours prior to your booked time.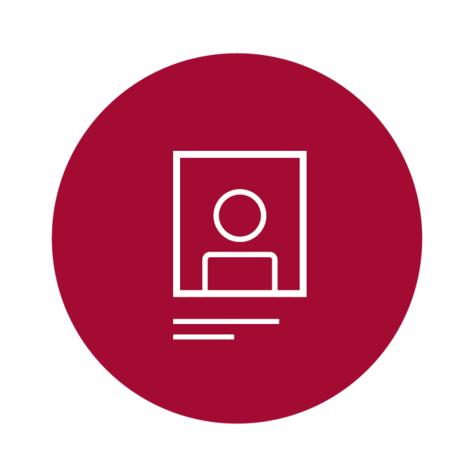 Step 1
Login to your
account
(Note: Reservation changes are not available on the App)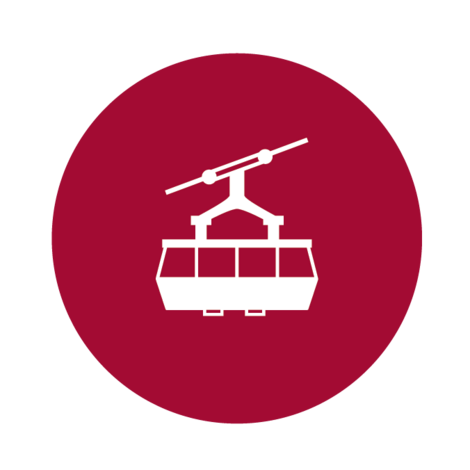 Step 2
Find your "Skyride Reservations" and follow instructions.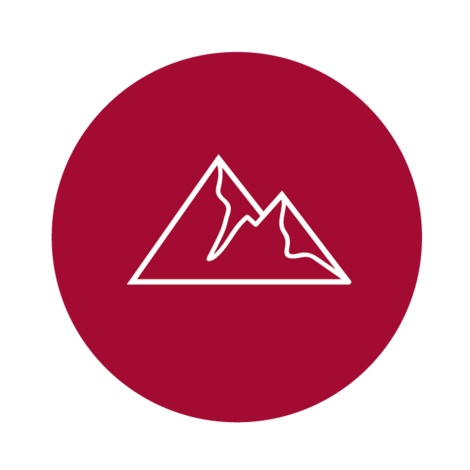 Note
If you are at the Mountain and within two hours from your booking, please visit Guest Services at the base or Alpine Guest Services in the Chalet to change your booking. We will only be able to accommodate a change if there is availability.
Having Trouble Finding your Pass Number?
Your pass number begins with the letter "P" and can be found at the bottom of your pass.

Still having trouble?
REMINDER:
Gold Annual Passholders and all winter passholders (i.e Y2Play, Early Bird, Full Season or Night pass) can reserve up to 7-days in advance; Silver Annual Passholders can reserve up to 1-day in advance.
NOTE: Passholders are limited to one upload and/or download Skyride boarding time reservation per day. With reduced capacity this season, we ask passholders to be respectful of the new booking system and make sure to be present for any booked times.
PLEASE BE AWARE: We want to ensure that everyone has an opportunity to access the Mountain this season. Guests who misuse the Skyride reservation system by repeatedly missing reservations without cancelling in advance will receive a seven-day (7 day) suspension of their pass. Further penalties will be imposed should there continue to be misuse. We thank you for your co-operation.
Grouse Mountain reserves the right to adjust advance booking windows as deemed necessary.
If you require assistance please email our Guest Services Team