Posted by Devin Manky August 18, 2018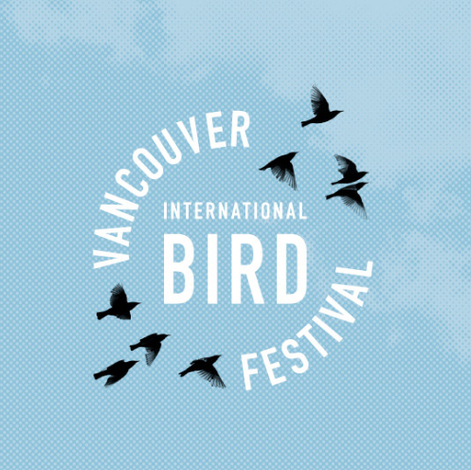 Grouse mountain hosts bird festival day activities
Join us this Monday, August 20th as Grouse Mountain celebrates the 1st annual Vancouver Bird Festival! We will have a display up in our plaza near the chalet and special guest appearances by our Owl Mascot and our Wildlife Ambassador Barn Owl Cleo! Cleo will be out for educational talks at 10:45am, 1pm and 3pm on Monday. Looking to learn a little more about our birds on Grouse Mountain? Then please participate in one of our guided Eco-walks which will be bird focused this day.
The Vancouver Bird Festival (
http://www.vanbirdfest.com/
) is hosted this year in conjunction with the 27th International Ornithological Conference being held at the Vancouver Convention Centre for the week of August 19th - 26th. This conference sees thousands of bird enthusiasts, experts and researchers come to town for the sharing of information and the love of all things avian!
Please stop by and see us on Monday to learn more!