Grind training and inspirational talk with Dave Norona!
Seek the Peak Training

Posted by Sacha DeVoretz May 23, 2013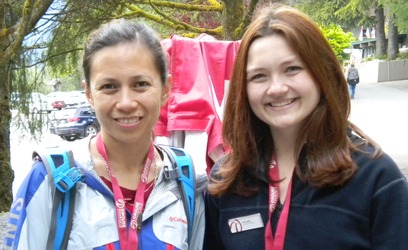 The group was met at the base of the Grind by the friendly faces of Lynn and Victoria from Grouse Mountain! For this training session we did the Grind and it was a cool evening and a little wet. Everyone was cheering each other along the trail to do their best.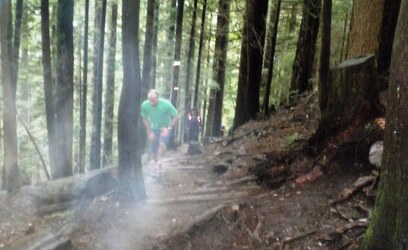 It is always such a nice relief to be met by the half way sign and know that the top is just around the corner. Despite the wet weather there were lots of other people going up the Grind and making their way to the peak of Vancouver.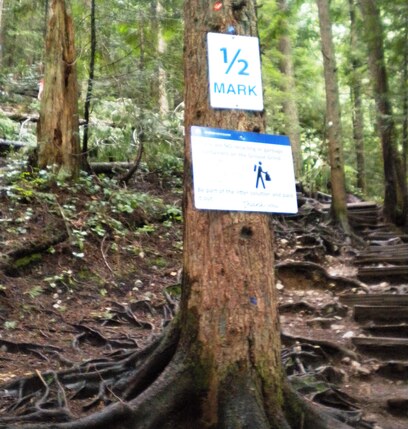 When I reached the top and made my way into the lodge, I met up with Michael. Michael has been training with the group and shared with me that tonight was his fastest time on the Grind! Way to go Michael, we will have to watch out for him on race day.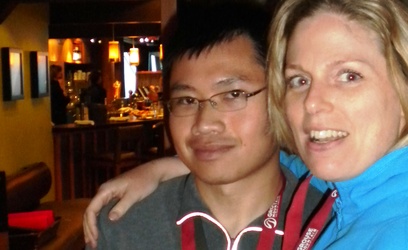 The training group gathered in the Theatre in the Sky to hear Dave Norona speak about his training adventures. So impressive!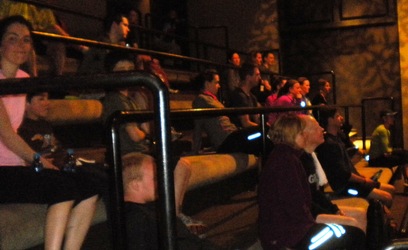 Dave Norona has spent the last 18 years traveling the globe and racing in some of the world's most grueling events. With over 400 race events in triathlon to adventure racing, motocross to back-country sledding, Dave's passion is truly inspirational.

Dave shared with us how important it is not to over train and to keep the intensity relatively moderate most of the time and have 10% of the training for high intensity. To focus on the technique rather than training hard. Most of all to enjoy the training and have fun!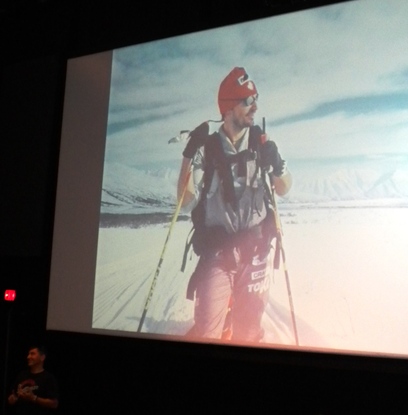 It was another great training night and looking forward to our next group run. Stay tuned for next Wednesday, our eighth training session where we will get more eating tips from Vega.