What's New For Next Season
Latest Trends from the Outdoor Retailer + Snow Show
Posted by Grouse Mountain February 8, 2018
A few of our retail team have just returned from the Outdoor Retailer + Snow Show in Denver, Colorado where they checked out the latest and greatest coming down the pipe in the Snow Industry. For the first time in nearly 30 years the outdoor and snow industries came together at this mega show.
There were a few key products that really stood out to our team and showed the new innovations we can expect to see on the slopes next season.
Electro-Chromatic Goggles
One lens, three tints for all conditions. Both Oakley and Spy unveiled goggles that with the push of a button will change from one lens tint to another dependent on conditions. No more changing goggles or lenses on a varied conditions day! As with any cutting edge product, they come with a fairly hefty price tag at this point.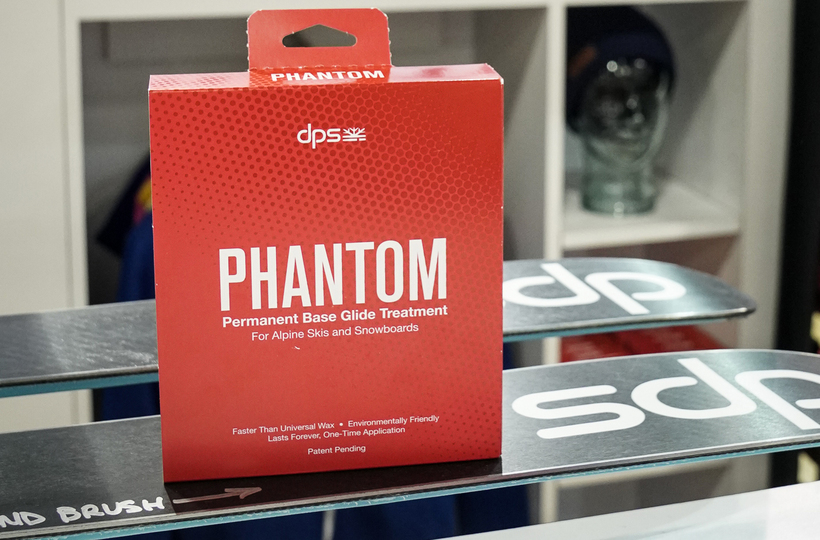 DPS Skis Phantom Glide
No more need to wax your skis ... EVER. Phantom Glide is a permanent, one-time application that bonds to the p-tex on your board or ski bases to give you predictable glide anywhere you ride.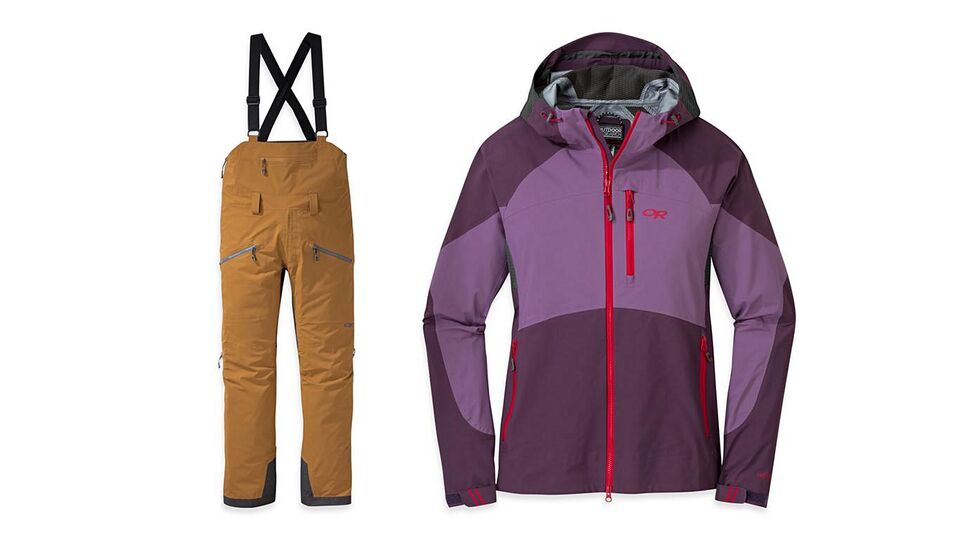 Outdoor Research Hemisphere Jacket and Bib
Classic Gore-Tex waterproof protection is re-imagined with an amazing infused stretch technology. The added stretch makes this the most comfortable Gore-Tex product you've ever worn.
As for what we can expect to see style-wise next season? More prints and way more colour! After a winter of earth tones, colour and prints are everywhere for next winter. Bright blues, corals, turquoises and merlots will feature heavily for women. While men will continue with some earth tones, yellow, blue plus bright reds and greens will add more colour to next winter's palate.