The New iPhone App!

Using the new app for the first time was so much fun.

Posted by Sacha DeVoretz March 12, 2013
I woke up on a great Sunday and checked the new iPhone app to see what lifts were open, looked at the web cam (hopefully it'll be a nice day!) and checked the conditions…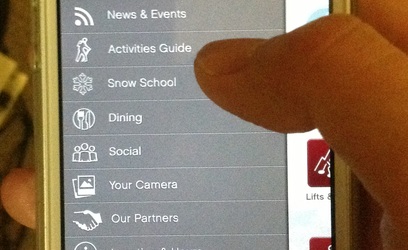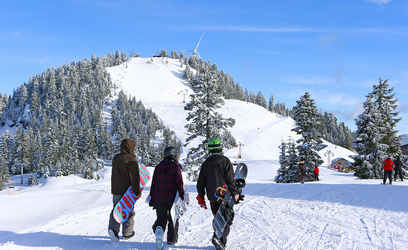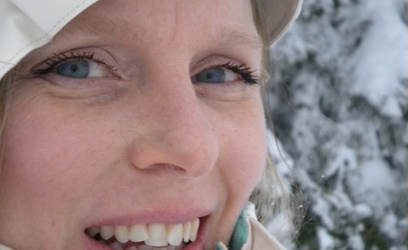 I had a great day skiing at Grouse Mountain and enjoyed the day and used the app to guide you through it all!
What I thought was really cool is that there are tons of really helpful features in it like run tracking which uses GPS to log all of your runs throughout the day. You can also see events, live conditions, trail maps, alerts, activities, dining menus, and so much more!
Pretty much everything you could possibly need to stay up to date with the latest at Grouse Mountain!
Download the App Now