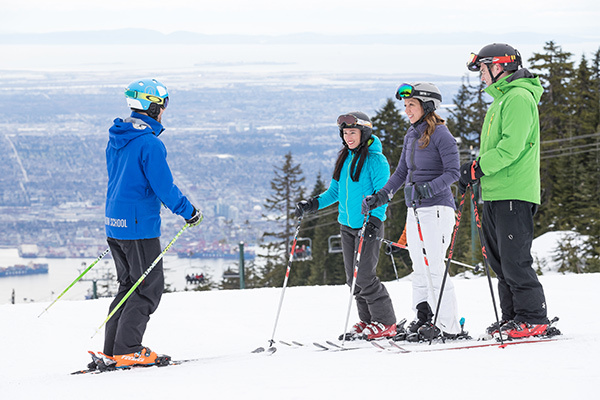 Adult Lessons (18+)
Choose between single-day lessons, multi-day group lessons or private lessons.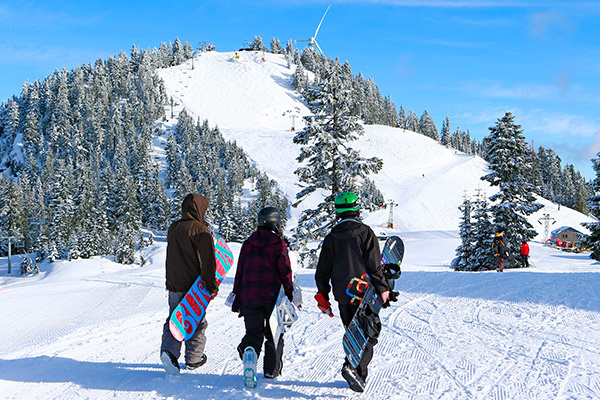 Youth Lessons (13-18)
Our qualified and friendly instructors will help your teens gain skills and confidence on the slopes this winter.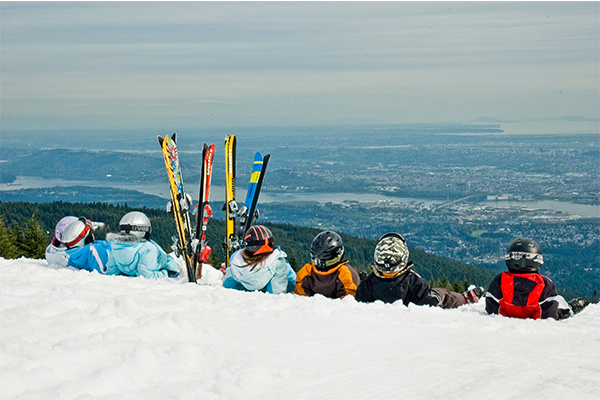 Kids Lessons (7-12)
With so many options for kids such as day lessons or camps, we've got something for everyone.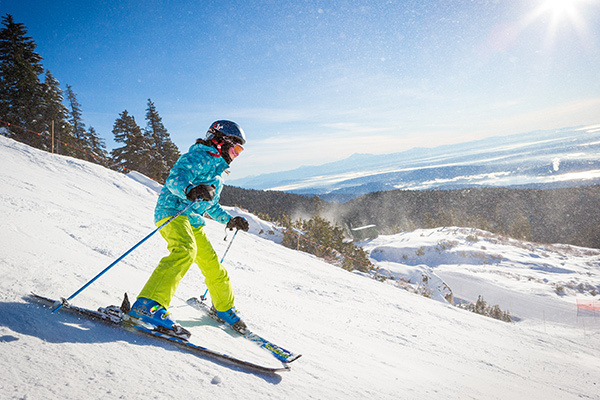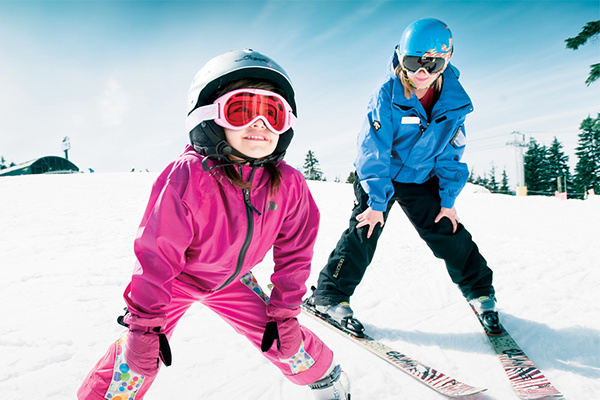 Ski Wee (3-6)
Your child will focus on developing skills and good sportsmanship in a fun, playful environment.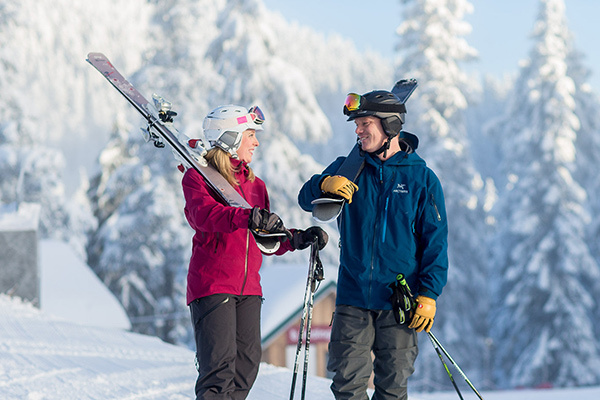 Rentals
Let our team outfit you with the latest in ski & snowboard gear. We will work with you to determine the best fit for your level of expertise.