5-Day Snow Packs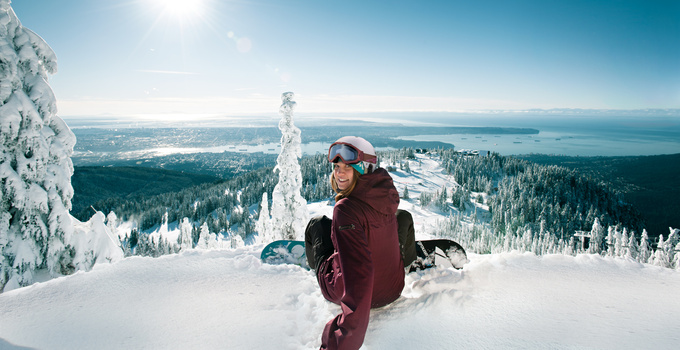 Enjoy flexibility and savings with our 5-Day Snow Packs. Your Snow Pack is valid for any day of the current downhill season.
Pricing
5-Day Snow Pack
10-Day Snow Pack*
Adult (19-64 years)
$250
$480
Youth (13-18 years)
$200
$400
Child (5-12 years)
$110
$220
Senior (65+ years)
$200
$400
* 10-Day Snow Packs include 1 bonus transferable Lift Ticket
Protect Your Investment
Pass Protection from Grouse Mountain offers peace of mind and protection for the investment you're making in your winter season. Should a serious medical situation prevent you from enjoying your pass for the full season, Pass Protection offers a partial refund or transfer of your pass.
See full details
.
Want more time on the Mountain? Get a 10-Day Snow Pack
Grouse Mountain reserves the right to change or cancel programs and schedules without notice. Products are non refundable and non transferable.