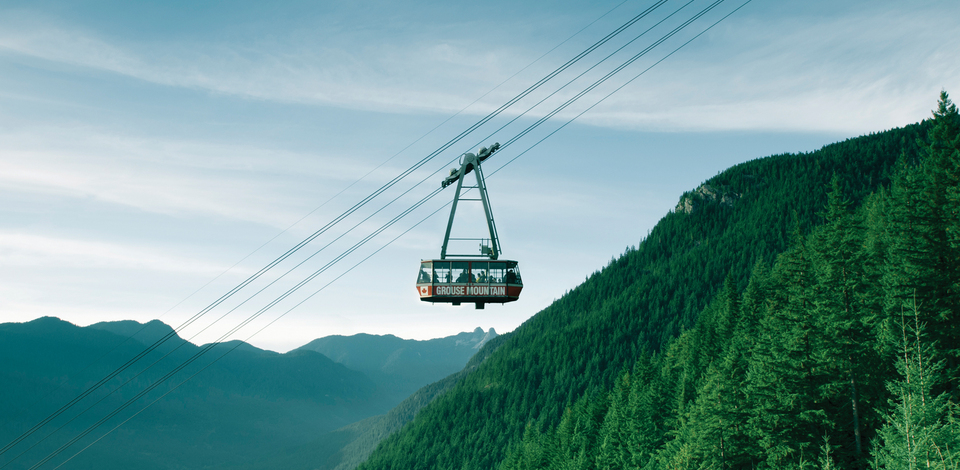 DOWNLOAD TICKET
Please note: Grouse Mountain will be closed for scheduled annual maintenance from October 11 - 28. There will be no access to the Skyride and mountaintop facilities or activities during this time.

The Download Ticket is available only to hikers who have climbed up to Grouse Mountain for a one-way download on the Skyride. A Download Ticket is not required for anyone who has purchased a Mountain Admission Ticket.
Pricing
A Download Ticket is valid for ONE-WAY, downhill travel only.