Take your yoga practice to new heights at the Peak of Vancouver!
Mountaintop yoga returns on Saturdays and Sundays throughout the summer

Posted by Jacqueline Blackwell July 11, 2014
Eryn Krieger - August 3, 17, 24 and 31

Drawing inspiration from her children, who motivate her to be kinder to herself, others, and the earth, Eryn practices being more fully present in each moment. She works with herself, and her students, toward equilibrium and peace both inside and outside the body. She travels through each practice with them as a guide honouring the human form and its connectedness to the spirit. Eryn has a way of sneaking up on her students…progressively building within each practice, and from one practice to the next, energy, focus, and strength. Extend your grasp.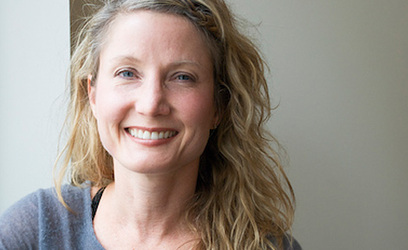 Chloe Labelle - July 19, 20 & 27

Chloe has studied and taught yoga for over 12 years. Influenced by various lineages, such as Power Vinyasa, Anusara and Pilates, she offers an accessible alignment-based practice with mindful sequencing and clear road maps into the body. After living and breathing yoga in Vancouver for the last decade, Chloe and her family packed up their lives last summer, and moved to Europe to travel and teach. Chloe is excited to be back in Vancouver for the summer and teach at Grouse Mountain.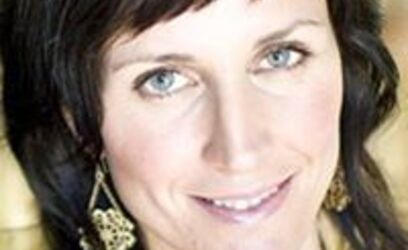 Kat Wong - July 12 & 26

Kat Wong has been instructing Flow, Hot & Core Yoga classes since 2007. Her students love her energy, her voice, and the experience she offers them. She keeps her students challenged with new ideas, engaging them with music, props & visualizations. They will explore movements of strength while keeping the mind calm and centered. Students leave her class refreshed and ready to embrace life's challenges.
Melissa Donohoe - July 6, August 9 & 10

Melissa is greatly inspired by nature and the interconnection between all. She has over 500 hours of training in Power Vinyasa, Anusara, Restorative, and Kripalu. Her studies of philosophy and mystic teachings are weaved into her classes as student's journey and connect deeply within. Both on and off Melissa is loving, compassionate, supportive, and has a contagious laugh that will fill a room with joy. She also specializes in therapeutics and healing work. Melissa teaches locally at YYoga Northshore Elements, has a private practice, and mentors new teachers. When not teaching, Melissa spends a great deal of time playing on the mountains. She is looking forward to sharing this unique experience with you.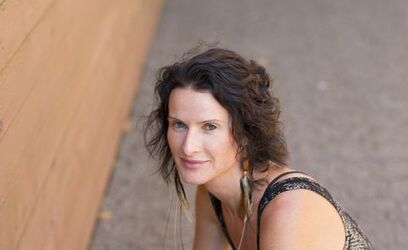 Jennifer Jordan - July 5 & August 16

Jennifer discovered yoga in 2001. Drawing from her life experience, studies and travels, Jennifer has come to know that yoga is a powerful tool for connecting mind, body and spirit transforming and bringing balance to ones life. She became a Hatha Yoga instructor so she could share and help others with this knowledge. Certified in Hatha Yoga, Core Strength Vinyasa, Yin Yoga, Restorative Yoga and Prenatal Yoga.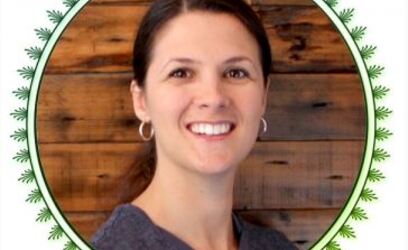 Weekends just got even better at Grouse Mountain: we're offering
complimentary yoga classes
on Saturday and Sunday mornings throughout the summer!*
Join us at 10:00 am on the Alpine Plaza each weekend as some of the lower mainland's most talented yoga instructors lead the group in a 60-minute session. New to practicing yoga? Not to worry, first-timers and experienced practitioners alike are welcomed to these classes in one of the lower mainland's most spectacular outdoor locations.
Complimentary yoga mats are supplied on a first-come, first served basis as is space on the plaza – so arrive early to claim your spot! Following the session, take in some of Grouse Mountain's exciting
Summer of Bear Discovery
activities or soak in the sun on our new
Altitudes Sky Deck
.
*A few exceptions apply. Be sure to view our mountaintop yoga schedule page here for confirmed dates.


A little more about our talented yoga instructors: