Building Camaraderie
YPO Oregon Comes Together at Grouse Mountain
Posted by Lauren Travan September 20, 2012
What a stunning September we have had here on Grouse Mountain, and the perfect backdrop for teams to get together and experience the great outdoors and our Corporate Adventure Programs.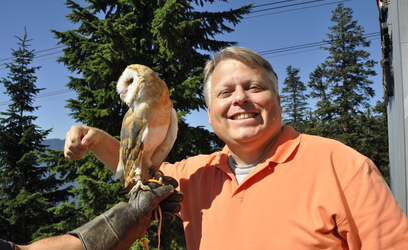 Ziplining over Blue Grouse Lake, technical tours of the Eye of the Wind, making friends with our barn owl Tyto and navigating around the mountain via GPS are a few examples of how teams have bonded here over the summer season.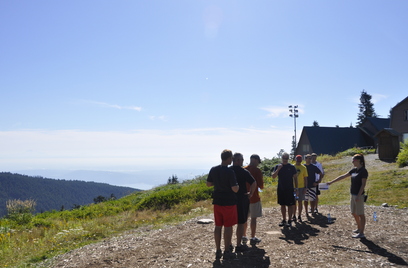 "Our guides were knowledgeable, friendly, and hilarious! Our group enjoys a good laugh and practical jokes here and there so we enjoyed the camaraderie. We would love to come back!"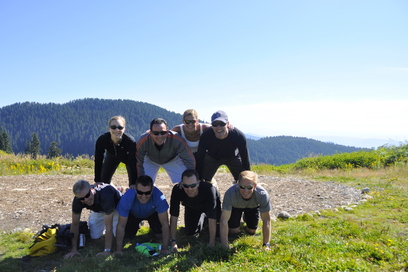 "I probably had the most fun that I have had in a long time. I know I certainly laughed more than I have in a long time."
What a fantastic summer season for corporate adventure training! We're looking forward to our winter teambuilding programs to start.