5 Fun Facts about Grouse Mountain Education
Posted by Grouse Mountain June 19, 2018
As Grouse Mountain's Education Coordinator, I have the privilege of coordinating groups, supporting our fantastic education guides, and helping to ensure teachers, supervisors, and students have a safe, fun, and easy day on the Mountain.
Growing up in Metro Vancouver, I had the opportunity to participate in a Grouse Mountain field trip when I was 11, before going on to study geography in university, working in environmental research and the tech industry, and returning here. The memories from that field trip have stuck with me through the years, and I'm thrilled to be able to help students experience hands-on, play-based learning at Grouse Mountain now. Learning about wildlife and bears of North America is exciting, but learning about bears of North America while visiting grizzly bears and their habitat…that's next level.
Here are five of my favourite facts about the program.
1. Education Eco-walks can Include a Visit to the Grizzly Habitat
Grouse Mountain's resident Grizzly bears, Coola and Grinder, began their winter hibernation at the end of November 2017 and emerged for the summer on April 24, 2018.
Orphaned in 2001, Grinder was found starving and wandering along a logging road near Invermere, BC. Severely emaciated, Grinder weighed only 5kg when he was rescued. In the same year, Coola was rescued near Bella Coola on the BC coast after his mother was killed by a truck.

Now, 17 years later, Coola and Grinder are fully grown and continue to reside at the Grouse Mountain Refuge for Endangered Wildlife. Each winter, they hibernate within a large den in their habitat. This winter, Coola and Grinder hibernated for 153 days, which is tied for their longest since their arrival on Grouse Mountain.

Education programs can include a Forest Eco-walk to the Grizzly bear habitat; just let us know when you book.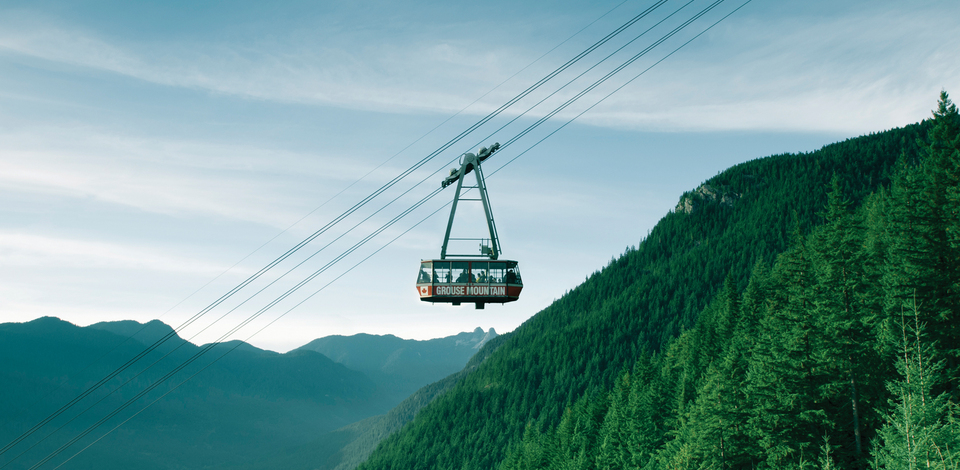 2. The Grouse Mountain Skyride is an 850m ascent to the Peak of Vancouver
All education programs include a ride on the famous Skyride to start their activities at the top of Grouse Mountain. Sometimes mistaken for a gondola, which has cabins suspended from a continuously circulating cable, Grouse Mountain's Skyride is in fact an aerial tram, which remains fixed on the cable. It is the largest aerial tramway system in North America. Over the ascent, the Skyride travels up 850m/2,800ft from the base to the top of the Mountain and is an experience in itself.
3. Education programs run year-round
Education group bookings are available every month of the year including July and August - for summer schools, day camps, private education groups and international students. Summer programs are a great way to experience summer on the Mountain, including activities like The World Famous Lumberjack Show, Birds in Motion Demonstration, Eco-walks, and more.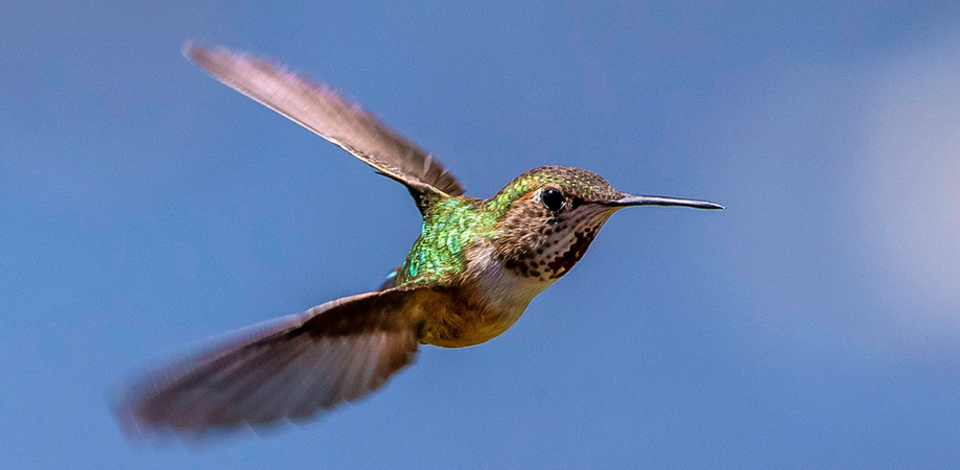 4. Education admission funds help support the Grouse Mountain Refuge for Endangered Wildlife
The Grouse Mountain Refuge for Endangered Wildlife was established in 2001. This sanctuary provides wildlife, like Grinder and Coola, with a safe and secure habitat.
Student education programs help support the Refuge; enabling conservation, research, and education at the Mountain.
5. Grouse Mountain education guides are really nice
Grouse Mountain Education Guides are experienced educators. And they're really nice, going above and beyond to ensure their groups have an excellent experience.

If you book a guided trip, your educator will greet you at the base of the Mountain —tickets, carpool passes, and schedule in hand. Your Education Guide will lead your day from start to finish and take care of timing, route, and content. They are responsible for making sure everyone's experience is safe, fun, and easy, and they go above and beyond so teachers can enjoy the day too.

For smaller groups and those who prefer to lead their own adventure, self-guided bookings are also available.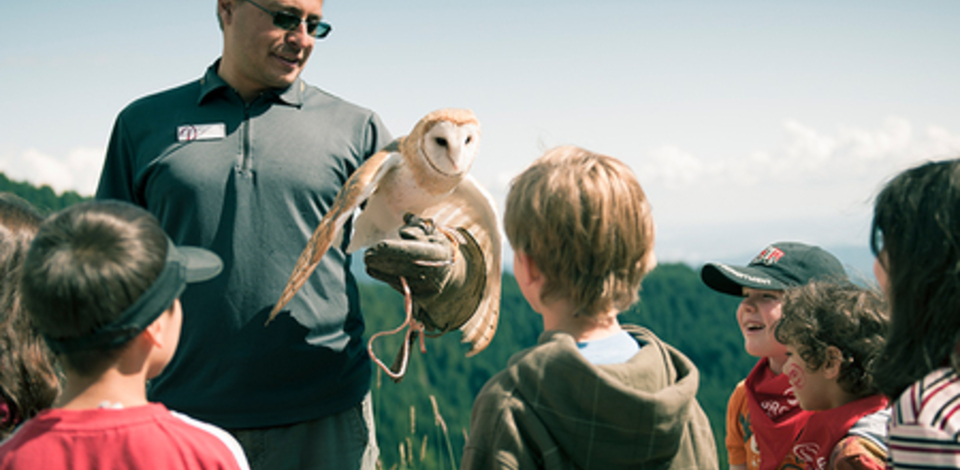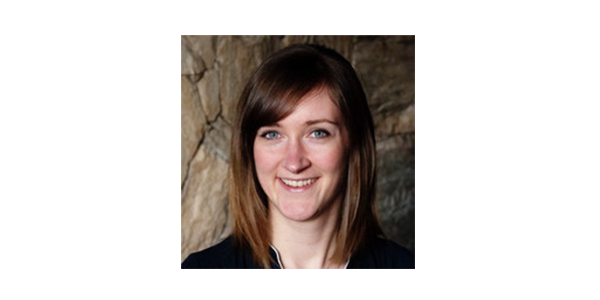 Robyn Jones is an Education Coordinator at Grouse Mountain. She coordinates school groups, supports the education team, and helps ensure teachers, supervisors, and students have a great experience on the Mountain. Her background is in communications and geography, she is passionate about hiking, mountain adventure films, and outdoor education.